POWER YOUR FARM WITH iSOLAR
Farming and solar energy are really a match made in heaven. You spend your days harvesting and tending livestock, so we have a sustainable food chain. Solar power generates electricity from the sun's natural UV rays, so we have clean, renewable electricity on demand!
At iSolar Minnesota, we're proud to support our nation's farming industry with custom PV solar panels and energy systems that transform your land into its own microgrid, so you enjoy clean energy when and where you need it most!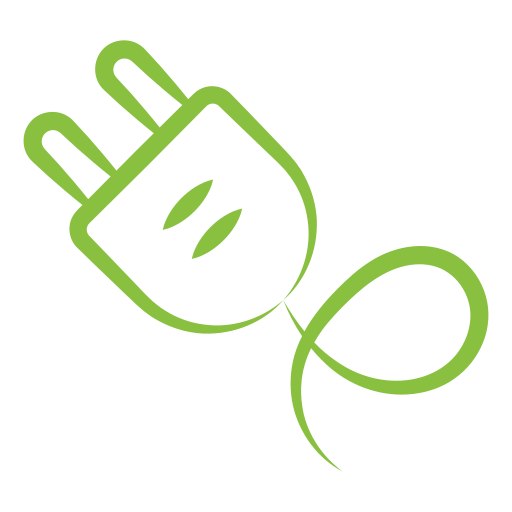 BECOME YOUR OWN POWER PROVIDER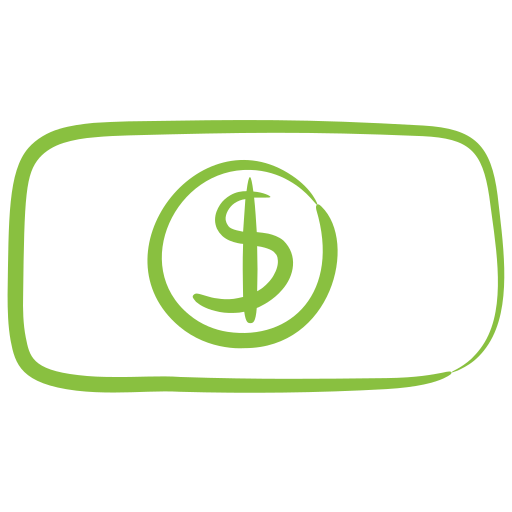 SAVE ON ENERGY & UTILITY COSTS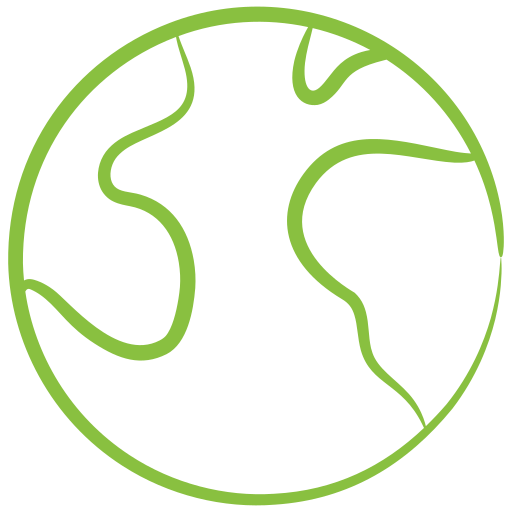 REDUCE YOUR CARBON FOOTPRINT
YOU KNOW HOW TO RUN YOUR FARM. WE KNOW HOW TO SAVE YOU MONEY WITH SOLAR ENERGY.
HOW WE BRING AGRICULTURAL SOLAR TO YOUR FARM

Products & Services
Whether you're interested in installing a solar rooftop system or you want to ground mount your PV solar panels, we can help you design and install a custom system that saves you money and time.

Operations & Maintenance
As a certified building and electrical contractor, our team will professionally install your ground mount panels for optimal performance and support your ongoing needs.

Financing & Incentives
Attention all Minnesota farmers! If you're thinking of going solar, we have some great news. You may qualify for certain federal grant opportunities to help you make the switch.

Project Gallery
Because there's so much we can do to help turn your farm into its own power grid, we thought showing our work was better than talking about it. Check out our portfolio for recent projects!
Experience of four decades in the solar power industry.
Commitment to finding you the best solar solutions that fits your lifestyle.
Accountable in making sure every panel is installed with the highest quality standards.
Approachable from day one. We want you to feel supported and 100% satisfied.
COMPLETED AGRICULTURAL SOLAR INSTALLATION
Let us know what your goals are for installing a solar energy system onto your farmland. We'll help you plan the design, file all the required paperwork, and handle the installation. We can also walk you through any federal grants you may qualify for.
Looking for quality solar panels for your farm? Schedule a free consultation to find out if iSolar Minnesota is a good fit!