Benefits of Commercial Solar in Minnesota
Protect business operations and production even when the grid goes down. Commercial solar panels are designed to keep up with high electrical demand, so you can focus on everything else.
At iSolar Minnesota, we're business owners—just like you—and we know how important a simple task like keeping the lights on is for running a company.
Commercial solar power allows you to bring clean, safe, and renewable energy to your building. Instead of relying solely on grid power, you'll have access to your own energy source through industrial-sized solar panels and grid-tie power systems.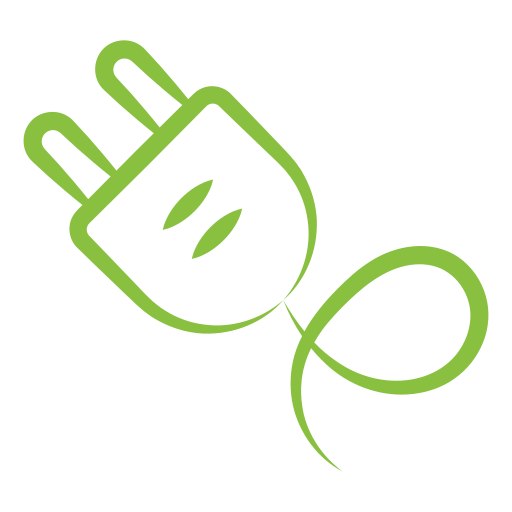 BECOME YOUR OWN POWER PROVIDER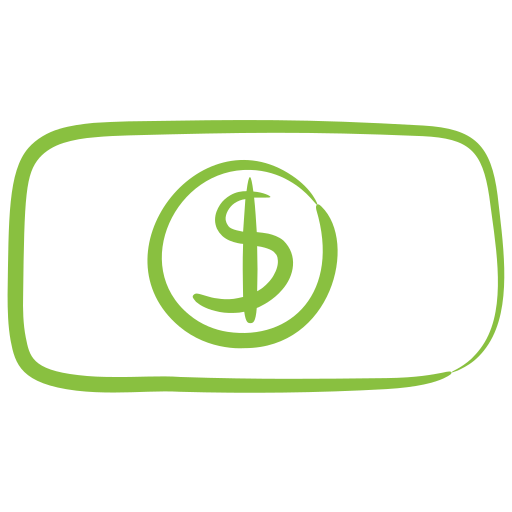 SAVE ON ENERGY & UTILITY COSTS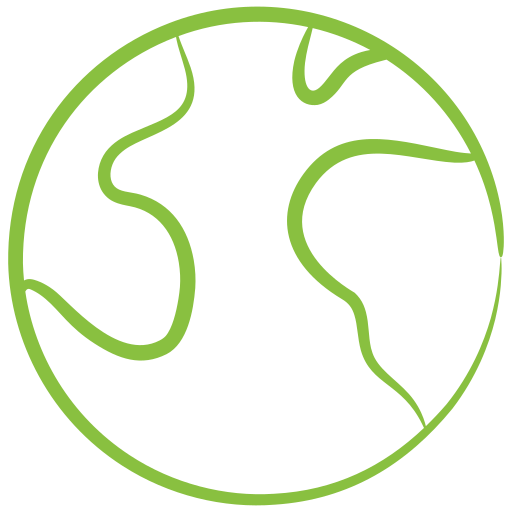 REDUCE YOUR CARBON FOOTPRINT
Get in touch with us today to get a free quote, specific to your business.
Depreciation Benefits For Your Business
Most businesses can offset the some of the expense associated with a solar installation through depreciation. Here is a recent example of a commercial solar project where the business owner was able to benefit from tax depreciation in Big Falls, Minnesota.
How Solar Depreciation Can Work for Your Business
You can depreciate your commercial solar panels because they are assets of your business

Currently, you can depreciate 85% of the cost of your system installation, assuming you took the investment tax credit of 30% (which you should!)

85% = 100% - [Half of 30% Investement Tax Credit (ITC)] = 100%-15%

Depending on business income, you can choose to take 85% depreciation in year 1, or you might prefer to schedule it out up to 6 years
Depreciation Schedule Example
Total Cost of System: $150,000
85% of cost (how much you can depreciate):$127,500
| Year | Depreciation % | $ Amount Depreciated for Tax Purposes |
| --- | --- | --- |
| 1 | 30% | $38,250 |
| 2 | 20% | $25,500 |
| 3 | 20% | $25,500 |
| 4 | 10% | $12,750 |
| 5 | 10% | $12,750 |
| 6 | 10% | $12,750 |
| Total | 100% | 127,500 |
We're happy to discuss your options for depreciation.
Give a call anytime!
* DISCLAIMER * We are not tax advisors ... please consult your accountant to understand your individual tax situation.
YOU KNOW HOW TO RUN YOUR BUSINESS. WE KNOW HOW TO SAVE YOU MONEY WITH SOLAR ENERGY.
HOW WE BRING COMMERCIAL SOLAR TO YOUR BUILDING

Products & Services
Whether you own a sloped or flat-roof building, we offer custom solar systems that pair with many mounting and stanchion options to complement your roofing system. We'll help you design and install your solar panels for ground or roof use.

Operations & Maintenance
After your commercial solar power system is professionally installed, we'll be there to support your ongoing repair and replacement needs, so your panels are generating electricity efficiently and are protected against Minnesota weather conditions.

Financing & Incentives
Want even more savings on your solar investment? You may qualify for certain tax incentives and rebates. We've compiled a list to help you get startet.

Project Gallery
View recent commercial solar projects for inspiration! Our team can help you plan, design, and install a PV system that complements your property and keeps your business moving forward.
Experience of four decades in the solar power industry.
Commitment to finding you the best solar solutions that fits your lifestyle.
Accountable in making sure every panel is installed with the highest quality standards.
Approachable from day one. We want you to feel supported and 100% satisfied.
Looking for commercial solar near you? Schedule a free consultation to find out if iSolar Minnesota is a good fit!