MEET MINNESOTA'S TOP SOLAR PANEL INSTALLATION COMPANY
We know you have options when it comes to choosing the right solar company. That's why we make it our mission to provide best-in-class service, products, and support to help maximize your solar investment.
With iSolar Minnesota, you get to work with a team who understands the ins and outs of solar panel installations and will help you take full advantage of local rebates and incentives, so you save time, money, and the planet!
Jason Hamblin - Lead Manager
Meet iSolar's lead manager, Jason Hamblin. Jason enjoys spending time losing golf balls or with his family and two puppies. In his downtime he can be found foraging for wild mushrooms or tending to his garden. Before iSolar, Jason worked in the hospitality industry managing bar staff and creating cocktail menus for establishments in Duluth, across Wisconsin and the Bay Area before joining the team at iSolar. His reason for joining iSolar. "I enjoy giving our customers the option to make the world a better place. Every time a project is completed it is satisfying to know how much greenhouse gasses are eliminated, the hours are also much more agreeable."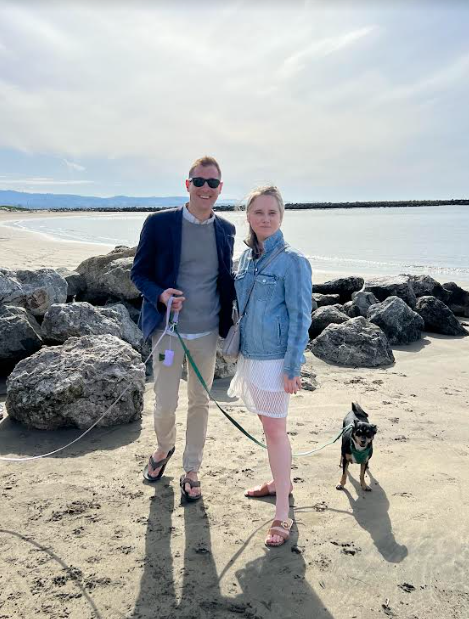 Betsy Surver - Energy Consultant
Meet one of iSolar's Energy Consultants, Betsy Surver.  In her spare time, Betsy breeds Burmese and Bombay cats, plays trombone in local jazz bands, and is an avid PC gamer.  Graduating in 2021, Betsy has an Industrial Engineering and Management degree and two business minors from NDSU.  She worked for a year at Emerson Automation Solutions as a Product Management Engineer before starting her cattery and getting into sales.  Her reason for joining iSolar: "I wanted to find a small company that aligned with my values.  Here at iSolar, every project we build helps the environment and takes some pressure off of the aging grid.  I can feel good about what we do every day.  The owners are actively involved, leading the company and giving customers an honest idea of what solar will really do for them, while providing the best service along the way in a genuine manner, which is something that is rare to see."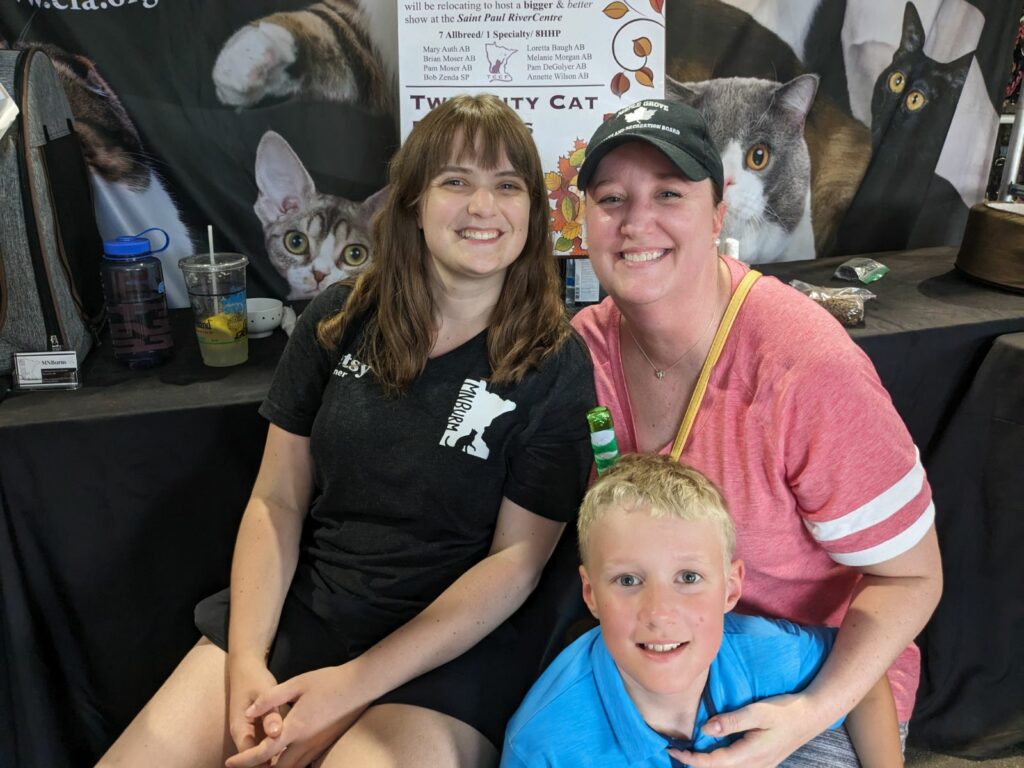 Andru Svoboda - Energy Consultant
Meet one of iSolar's Energy Consultants, Andru Svoboda. Andru has a passion for ecology and enjoys caring for the many people, plants and animals in his life. Andru is proud to have attended Minnesota's very own College of Food, Agriculture and Natural Resource Sciences and has a degree in Sustainability Management from the University of Geneva – EU. He joined our team with a background in the Business Finance, Credit Management, and the Non-Profit Sector. "Everyday at iSolar I have the privilege of working for folks who are invested in making the future a better place, and those are just my kind of people" - Andru
Stefan Hammerschmidt - Lead Designer
Meet iSolar's lead designer, Stefan Hammerschmidt. Stefan enjoys watching baseball and is an active tennis/pickleball player. In his downtime he loves to go on runs with lengths varying anywhere from 3-8 miles while also winding down by talking and playing games with his friends. Stefan started as one of our solar installers in fall of 2022 and took on the role of our lead designer in spring of 2023. His love for the company flows through all the amazing people he is surrounded by and through the various designs he builds. He is blessed to be a part of an awesome team who provides their customers with the best solar workmanship in Minnesota.
iSolar Minnesota Is Growing!
Want to join the iSolar team? Explore our careers page for part-time and full-time job postings in the solar energy industry.