IT'S TIME YOU FEEL GOOD ABOUT WHERE YOUR ELECTRICITY COMES FROM
You love your home. You love the planet. So, why not use one to help the other? At iSolar Minnesota, we're homeowners—just like you—and we know how important it is to provide a stable environment for our families to grow!
Why not take it a step further and provide a more sustainable future for them to thrive with a custom home solar power system?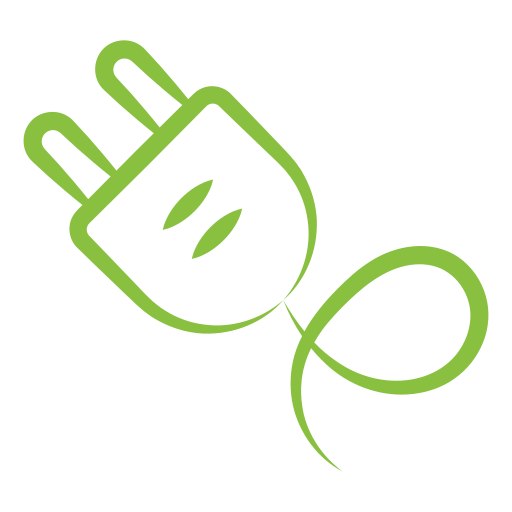 BECOME YOUR OWN POWER PROVIDER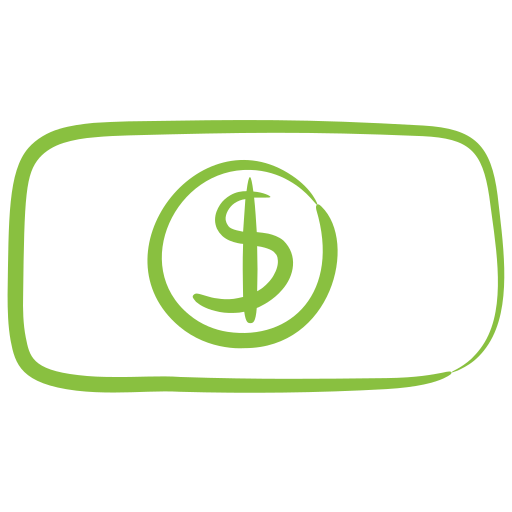 SAVE ON ENERGY & UTILITY COSTS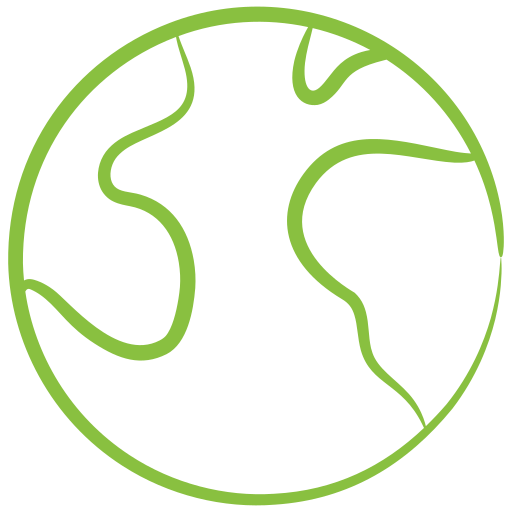 REDUCE YOUR CARBON FOOTPRINT
WAIT, CAN I EVEN AFFORD SOLAR ENERGY?
If the cost of installing solar panels onto your home is holding you back from enjoying the freedom of becoming your own power provider, you'll love hearing this next part!
At iSolar Minnesota, we never want out-of-pocket expenses to get in the way of someone investing in a brighter future. That's why we've partnered with financial institutions to offer flexible lending options.
BENEFITS OF RESIDENTIAL SOLAR PANELS
When you invest in solar energy, your system will eventually start paying for itself. As a renewable source of energy, the electricity generated from sunlight can offset, or even eliminate, your electric bills.
Solar energy can also improve your property's value and may qualify you for certain tax advantages and local rebates.
HOW WE MAKE YOUR SOLAR DREAM A REALITY

Products & Services
Whether you're interested in installing a single solar panel or a PV solar array, we can help you design and install a custom system that runs the way it was intended.

Operations & Maintenance
As a certified building and electrical contractor, our team will professionally install your panels for optimal performance and support your ongoing needs.

Financing & Incentives
Thinking of installing solar panels onto your home? You may qualify for certain tax advantages and rebates from your local utilities provider.

Project Gallery
Get a sneak peek at what our team can do for your residential property! From roof panels to ground mounts, we have all the solar solutions you need.
Experience of four decades in the solar power industry.
Commitment to finding you the best solar solutions that fits your lifestyle.
Accountable in making sure every panel is installed with the highest quality standards.
Approachable from day one. We want you to feel supported and 100% satisfied.
Completed Residential Projects
Get ready to see our solar systems in action! View recent residential projects for samples of how our team has transformed homes into independent power grids.
And when you're ready to go green, give us a call to discuss your goals and budget, so you can start enjoying the freedom of being your own power provider.
Looking for residential solar panels near you? Schedule a free consultation to find out if iSolar Minnesota is a good fit!