SOLAR INSTALLATION—GOING GREEN IS NOW EASY & AFFORDABLE
Equip your home, commercial building, or farm with the best in solar energy solutions. At iSolar Minnesota, we design, install, and service solar power systems to keep your property running smoothly and efficiently—all without the high electricity costs.
BETTER SOLAR COMES WITH BIGGER SAVINGS!
DID YOU KNOW that when you go solar, you may qualify for certain tax incentives? It's true! Not only are you helping the planet by reducing CO2 emissions, but solar energy allows you to take control of energy costs and even generate income during times of excess production. BECOME ENERGY INDEPENDENT
Harness the sun's abundance of energy and become your own power provider. SAVE ON ENERGY COSTS
Say goodbye to high utility bills and hello to clean energy that literally pays for itself.
REDUCE YOUR CARBON FOOTPRINT
Go green without sacrificing comfort. Our solar panels provide a renewable source of energy that reduces waste.
LATEST PRESS RELEASES & NEWS
THINK SOLAR INSTALLATION IS TOO EXPENSIVE?
If you've been on the fence of whether or not to go solar, ask yourself this: how much do I pay in monthly energy bills? Solar energy has been proven to reduce utility costs and provide energy sustainability. As a renewable source of energy, the electricity generated from sunlight can actually offset your electrical usage or even eliminate electric bills altogether.
But solar energy can also improve your property's value and may qualify you for certain tax advantages and local rebates. It also requires less maintenance and cleaning, so you save big on annual upkeep. Residential
Take energy generation into your own hands with the installation of solar panels that will transform your home into its own power source—not to mention enhance its resale value.

Commercial
Protect operations and production even when the grid goes down. Commercial solar panels are designed to keep up with demand, so you can focus on your customers. Agricultural
Lower your utility bills and reduce waste while increasing self-sustainability. Photovoltaic (PV) systems continue to be utilized in farms across the country, providing a natural source of energy to help power operations. 
For more than 4 decades, we've earned a solid reputation in the solar energy business for helping homeowners, commercial property owners, and farmers make the best investments with professional solar installation services and support.
Check out our completed projects and request a quote to learn how we can help you become your own power provider!
At iSolar Minnesota, our company offers competitive solar panel warranties (up to 30 years!) to ensure your system will serve your energy needs for the long-haul.
Should you experience any damage or disruption, our team will be there to get your system back up and running in no time.
Because when you choose iSolar, you'll get a lifetime partner. That's our promise to you!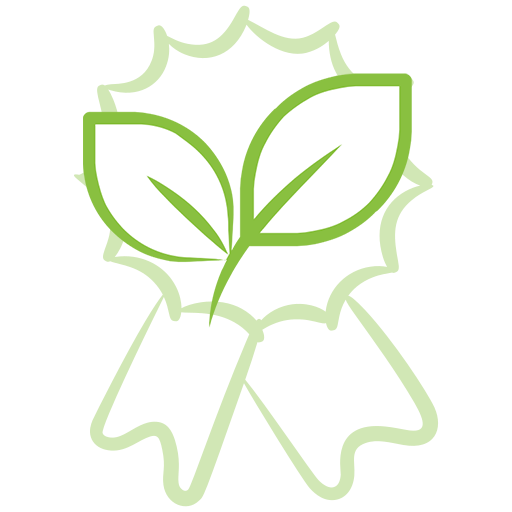 WHAT YOU COULD BE SAVING!
Check out our solar calculator to find out how much you could be saving in energy costs by switching to a professional solar panel system from iSolar Minnesota.
GOING GREEN IS EASIER THAN YOU THINK
If you're ready to learn more about the benefits of switching to solar energy, contact our team for a free consultation! We'll walk you through your options and budget, so you feel confident moving forward and 100% satisfied with our products.